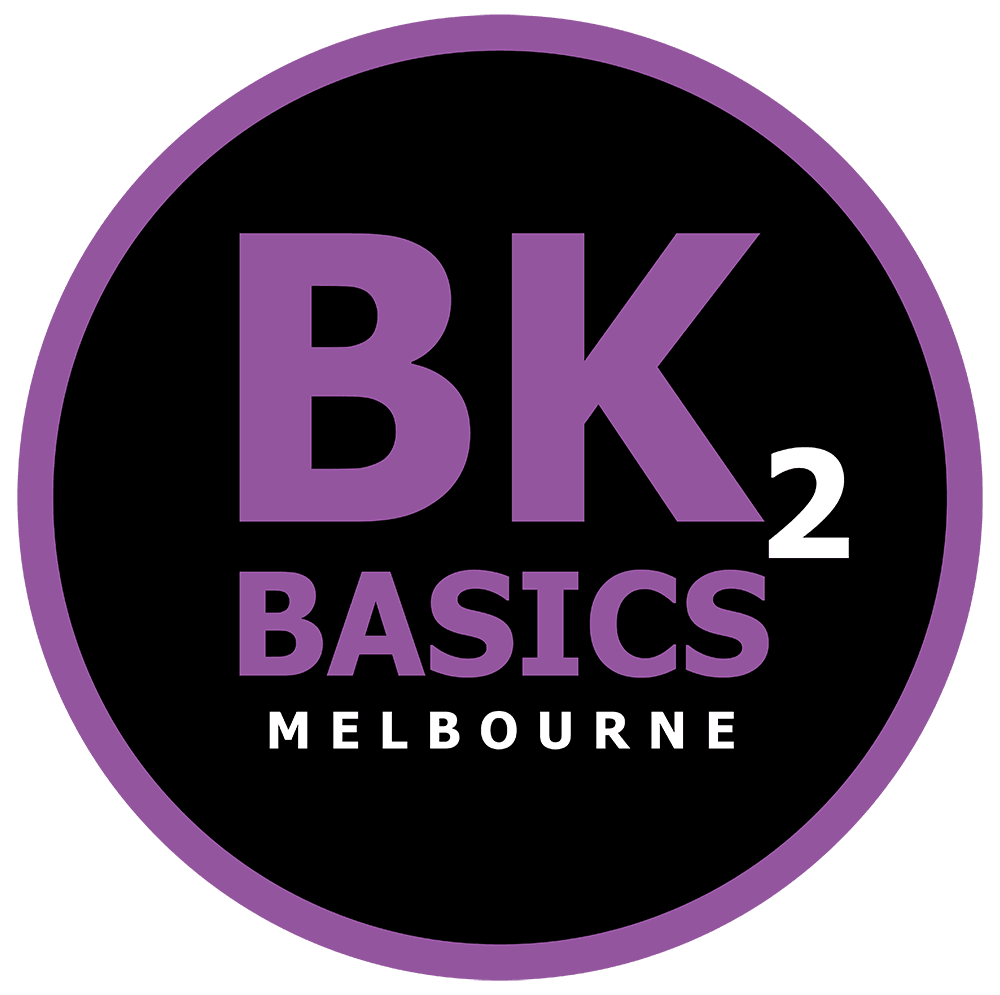 Community Pantry
We have some amazing partners and businesses from our local community who provide us with food items.
Fresh fruit and veges, canned food, bread, school lunch items, kid's treats, water and other necessities.
We can help struggling families keep food on the table and help ensure that everyone has a healthy meal.
Every person deserves to have access to the Basics.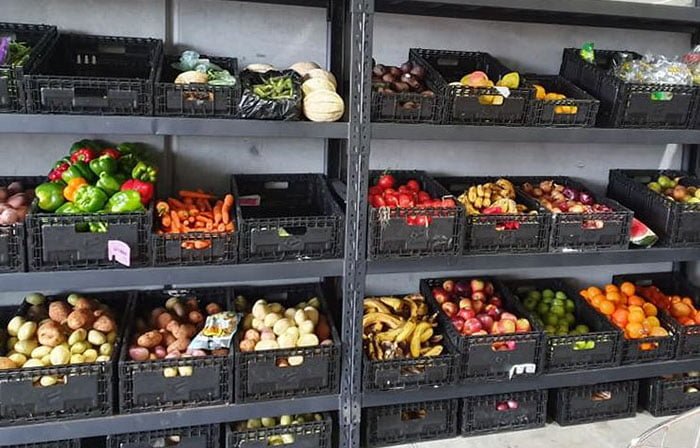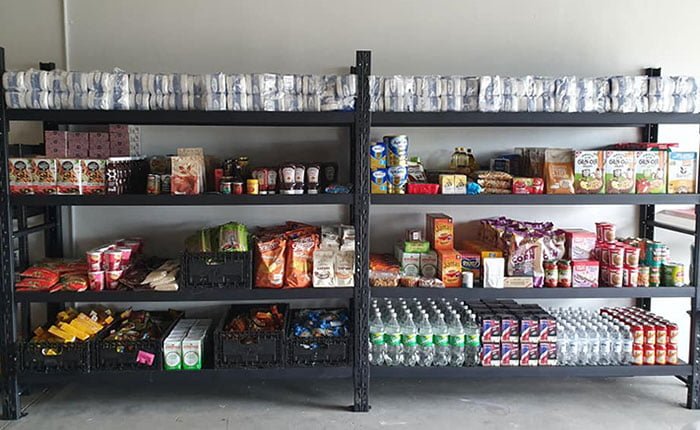 Our amazing Community Pantry allows anyone who is in need of assistance the ability to provide some of the basic foods for their family.
Fresh fruit and vegetables, tinned goods, kid's lunch items, juice boxes, treats – we have a huge and ever changing variety!
Limits apply, just ask our helpful volunteers for assistance.
Visitors to the Community Pantry must hold a valid Bk 2 Basics photo ID Card in order to enter, and these can be arranged via our Facebook page.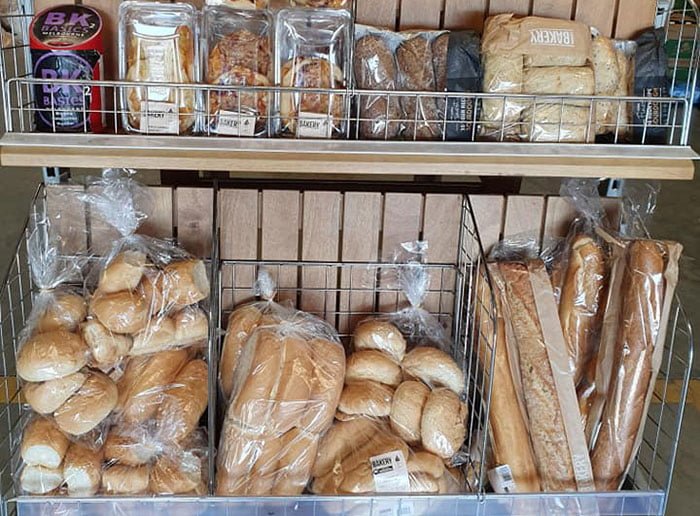 Community Pantry special rules
Attendance to our pantry is governed by the current COVID-19 restrictions that are set in place by Victorian State and Federal Government Health Officials.
Please check on the current restrictions and rules by visiting our Facebook page regularly.
Together with our volunteers and supporters, we are doing our very best to remain available to all that are in need of our help.
We thank you for complying with the current Stage rules and for helping us to keep our community safe.
Important Federal Government updates regarding the spread of COVID-19 in Australia as well as current recommendations and rulings regarding public safety can be found at this website:
health.gov.au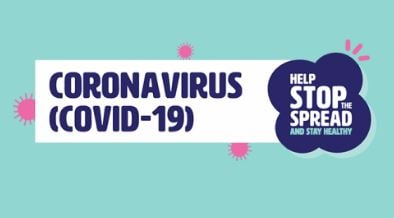 SOME OF OUR AMAZING BUSINESS SUPPORTERS
SOME OF OUR AMAZING BUSINESS SUPPORTERS
Note: Carousel will only load on frontend.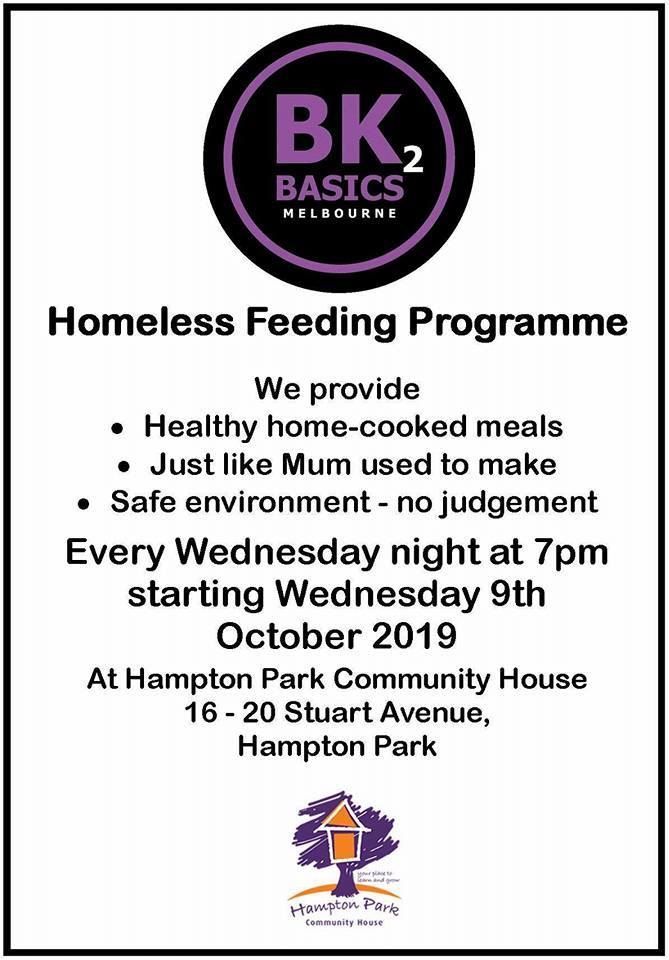 Homeless Feeding Programs
We currently operate two popular homeless feeding programs:
Every Wednesday evening at the Hampton Park Community House.
Every Sunday evening at Victoria Market in the Franklin St car park in the City of Melbourne.
Utilising fresh food that is donated to us, we prepare and cook a huge range of healthy and nutritious dinners, snacks and treats to those in need of support. All food is cooked and served up fresh.
We currently feed between 200 and 300 people at each session!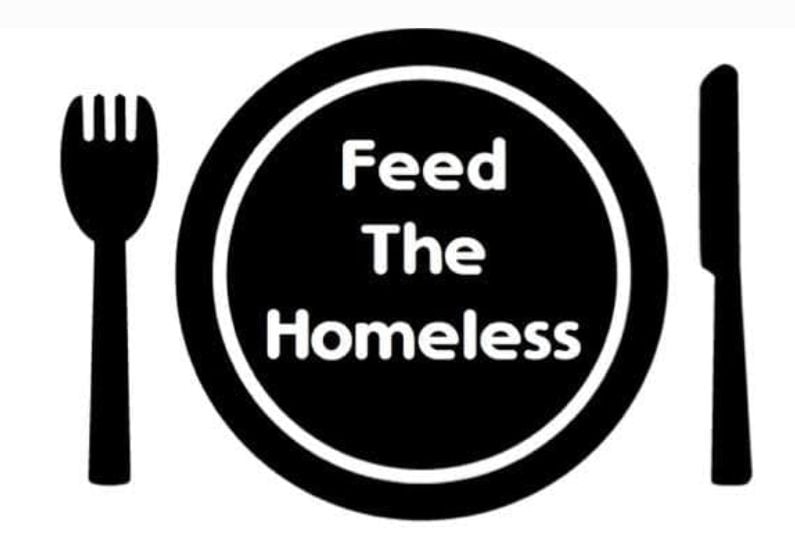 Our Basic Treasures shop is stocked with donated items at bargain prices. Our shop is what helps to fund out charity work. Things like fuel, phone power and water bills for our factory as well as supplies for our two important meal programs. Every cent from sales goes toward keeping us operating and helping those in need! Please visit us on Facebook for more information or to ask about what we do. Of course, financial contributions are also appreciated as there are always little surprises that need to be paid for – refrigeration/cool room and building maintenance and repairs, and council rates to name a few.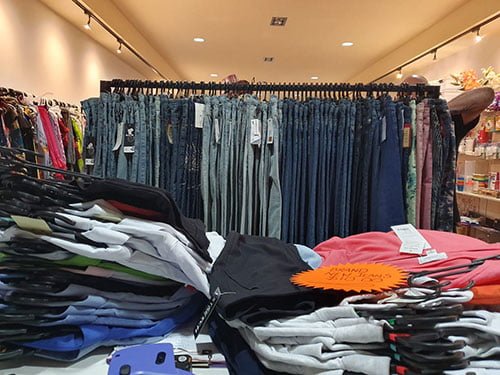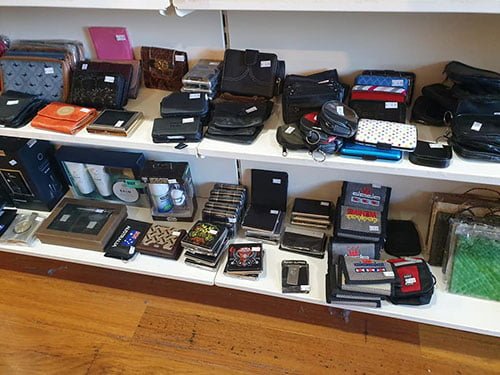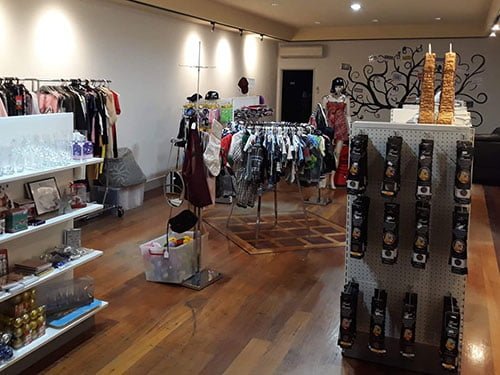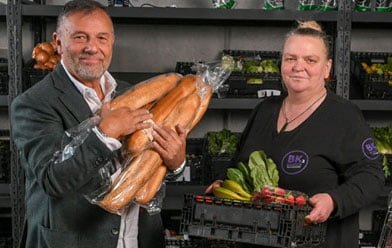 Our Super Hero
When the local council asked us to stop running our amazing programs and food pantry from our residential home, we were devastated as we truly believed that this might signal the end of Bk 2 Basics Melbourne!
Enter Joe Calleja who, as a local businessman was all too willing and able to help find us a new home because he believed in what we do and saw an opportunity to repay the community who helped with his own successes.
Joe and his family not only located a suitable, local factory for us to move into, but generously donated 3 years rent of the building to us as a way of thanking us for our community work.
We are eternally grateful, thank you!
If you know anyone who may be in a position to help us with future expenses relating to the factory rent costs and equipment etc, please pass our details on to them. We have evolved into a highly respected and effective organisation within the community and to be able to continue our work is our only wish.
What began as the brainchild of Kelly Warren has evolved into a small organisation that has a range of loyal volunteers and suppliers who contribute time and goods on a regular basis. Kelly, her husband Craig and their incredibly generous and caring daughters work side by side to provide the drive and energy to the massive task of feeding and helping as many people as they can to live with dignity and love, no matter their financial position.  
Donate now
Providing our services to those in need does not come cheap, and with no government funding at all, we have to pay for everything from donations as well as our own pocket.
If you are in a position do donate financially to help us continue the work that helps so many, we would be so grateful. All financial donations are used to help pay for food, storage and fuel etc, and every dollar is received with our appreciation.
Bank details:
Bk 2 Basics Melbourne
BSB: 063 616
Account: 1061 4054
*all donations over $2 are tax deductible. Please message us on Facebook for a tax receipt, and be sure to include your deposit reference details.